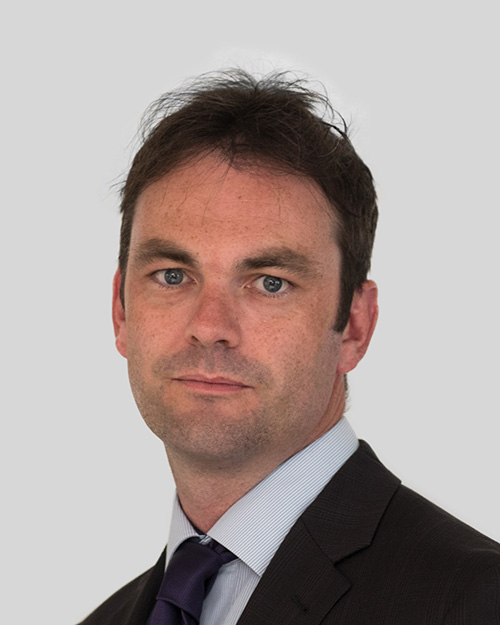 Paul Brady – Managing Partner
Paul graduated from University College Dublin with a Bachelor of Business and Legal Studies in 2004 and subsequently qualified as a Solicitor in January 2009. Paul is also eligible to practice in England and Wales since 2010. Paul heads up the firm's corporate and commercial division and possesses specific expertise in the areas of business, corporate restructuring, defence litigation and insolvency law. In recent times, Paul has acted in multiple Commercial and High Court matters on behalf of the Revenue Commissioners, financial institutions, accountants and private clients. Paul has extensive experience in the preparation and negotiation of commercial contracts. At all times, Paul prioritises his client's commercial interests while breaking down and simplifying complex legal issues.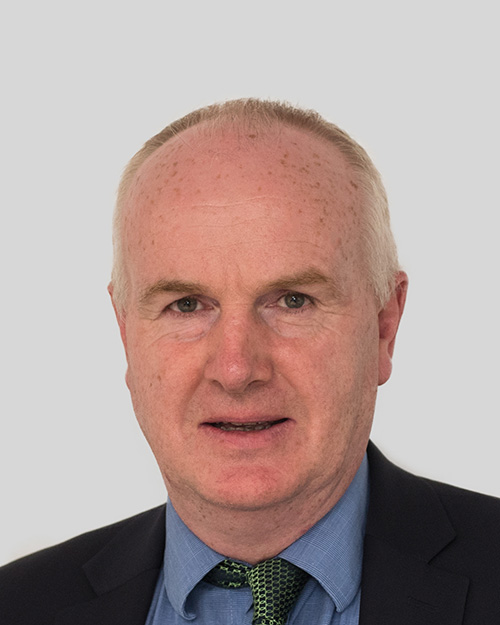 John Kilroy – Partner
John graduated from University College Dublin with a Bachelor of Civil Law in 1985 and qualified as a Solicitor in 1989. John has been involved in general practice since qualification, having run his own firm for over 10 years. John possesses specific expertise in the area of litigation, both civil and commercial. Throughout his career, John has acted in some of the country's most high profile litigation matters to include catastrophic injuries, health and safety, medical negligence, defamation, employment and commercial matters. An accomplished advocate, John represents private clients and corporate entities in various Superior Court matters. John possesses a passion for commercial and entrepreneurial activity and actively performs pro bono work in disadvantaged communities on a regular basis.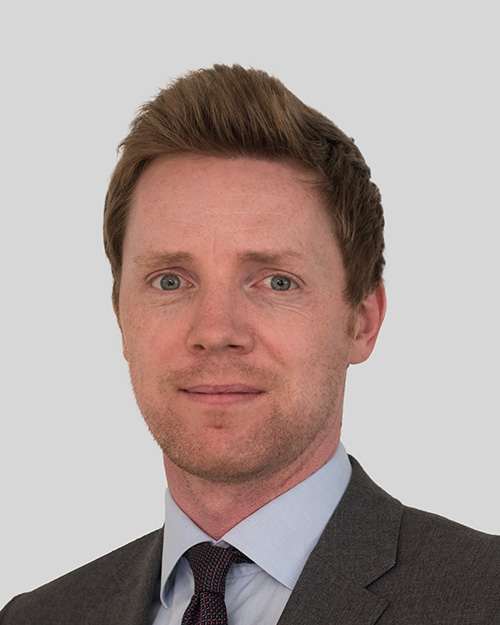 James Flynn – Solicitor
James is a Solicitor in our corporate and litigation departments where he advises private clients and insurance companies in relation to a variety of commercial matters. James has experience in advising both domestic and European insurers, in addition to domestic corporate entities in respect of defence litigation claims including defamation, personal injury and false imprisonment. James also specialises in asset recovery and corporate contracts. James has extensive advocacy experience, regularly representing clients in Circuit and High Court matters. A graduate of University College Dublin, James obtained a BA (Hons) Degree and subsequently completed a post-graduate Diploma in Legal Studies before being admitted to the Roll of Solicitors in 2014.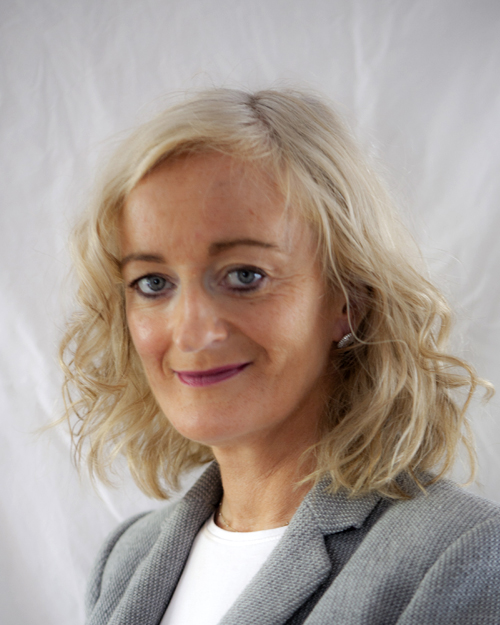 Brid Tierney – Solicitor
Brid was admitted to the Roll of Solicitors in 1997 after obtaining a BA (Hons) Degree in 1990 and subsequently completed an Honours post graduate LLB Degree at NUIG in 1993. Brid worked for a boutique firm in Galway City for 15 years before joining John Kilroy Solicitors in 2013, subsequently establishing an excellent client base in both Dublin and Galway. Brid is the main stay of the firm's conveyancing and probate departments, while also practicing in litigation. Having practiced for over 24 years, Brid has substantial experience in private sales and purchases of residential properties, auctions and commercial conveyancing. Brid also specialises in probate matters and deals with extractions of grants of probate and letters of administration as well as distribution of estates. Brid possesses the flexibility to cater for clients either side of the Shannon, having a presence in both our main office and in Galway City.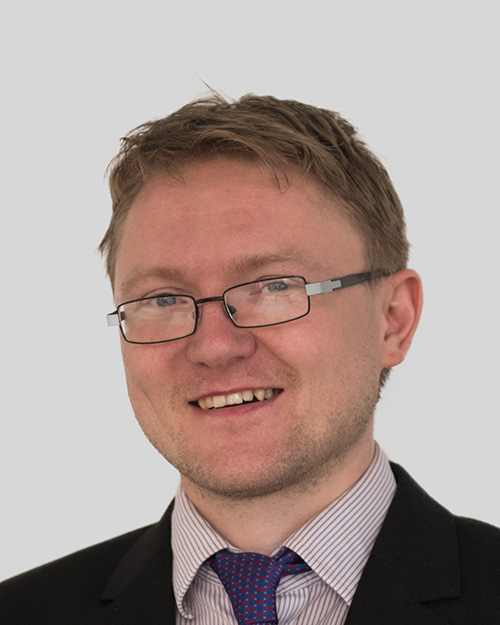 Pavel Abramov – Solicitor
Pavel is a prominent Russian Solicitor in Ireland. Having previously worked as a legal executive in a specialist Dublin practice dealing with immigration law matters, he now forms an integral part of our Foreign Direct Investment offering to include expertise in the Immigration Investor Programme. Pavel joined John Kilroy Solicitors in 2014 and has developed a keen interest in civil litigation, with specific expertise in the prosecution of medical negligence and personal injury claims. Pavel obtained a qualification in digital marketing and embraces the use of technology to simplify the legal process and reduce overheads, thus making him a key driver of the firm's paperless ethos. Pavel is a fluent Russian speaker and has developed a niche practice using this skill set. Pavel is on the panel of approved domestic Solicitors for the Embassy of the Russian Federation within Ireland.
Contact Brady Kilroy Solicitors