We have vast experience representing private clients in personal insolvency and bankruptcy matters having recently obtained significant High Court judgments in this area.
We possess specific expertise in the review of Personal Insolvency Arrangements ("PIAs") and assisting Personal Insolvency Practitioners in the appeals process pursuant to Section 115A of the Personal Insolvency Act 2012 – 2015. We have successfully overturned applications rejected by creditors resulting in the approval of favourable arrangements for clients.
Our firm is an approved firm under the Abhaile Solicitor Panel. For more information on the Personal Insolvency process please visit your local MABS or click here.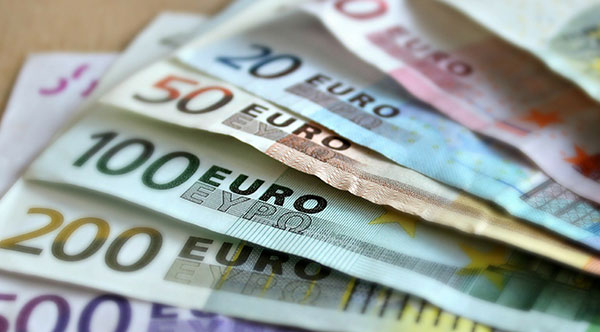 Contact Brady Kilroy Solicitors