Brady Kilroy excel in medical negligence (medical malpractice) and have developed a trusted reputation in the area.
Our team of experienced legal experts offer clients the support and comfort needed to pursue a claim.*
In addition to our legal expertise we work exclusively with an established team of medical experts who help identify the strength of your claim at the outset.
Our combined knowledge provides clarity on your position as soon as practicable.
Our system is set up to obtain the necessary medical opinion considering any negligence from a doctor or consultant in as prompt a fashion as possible.
Medical negligence claims* can occur under the following circumstances:
An error during surgery;

Failure to identify and act upon an illness or medical need;

Medical care received being below the standard expected from a medical practitioner;

Misdiagnosis of a patient at any stage;

A medical practitioner causing injury, loss of quality of life, or in some cases death.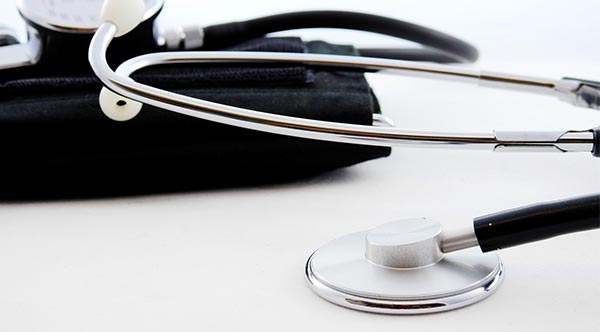 *In contentious business a solicitor may not calculate fees or other charges as a percentage or proportion of any award or settlement. This statement is made in compliance with RE.8 of SI 518 of 2002.
Contact Brady Kilroy Solicitors